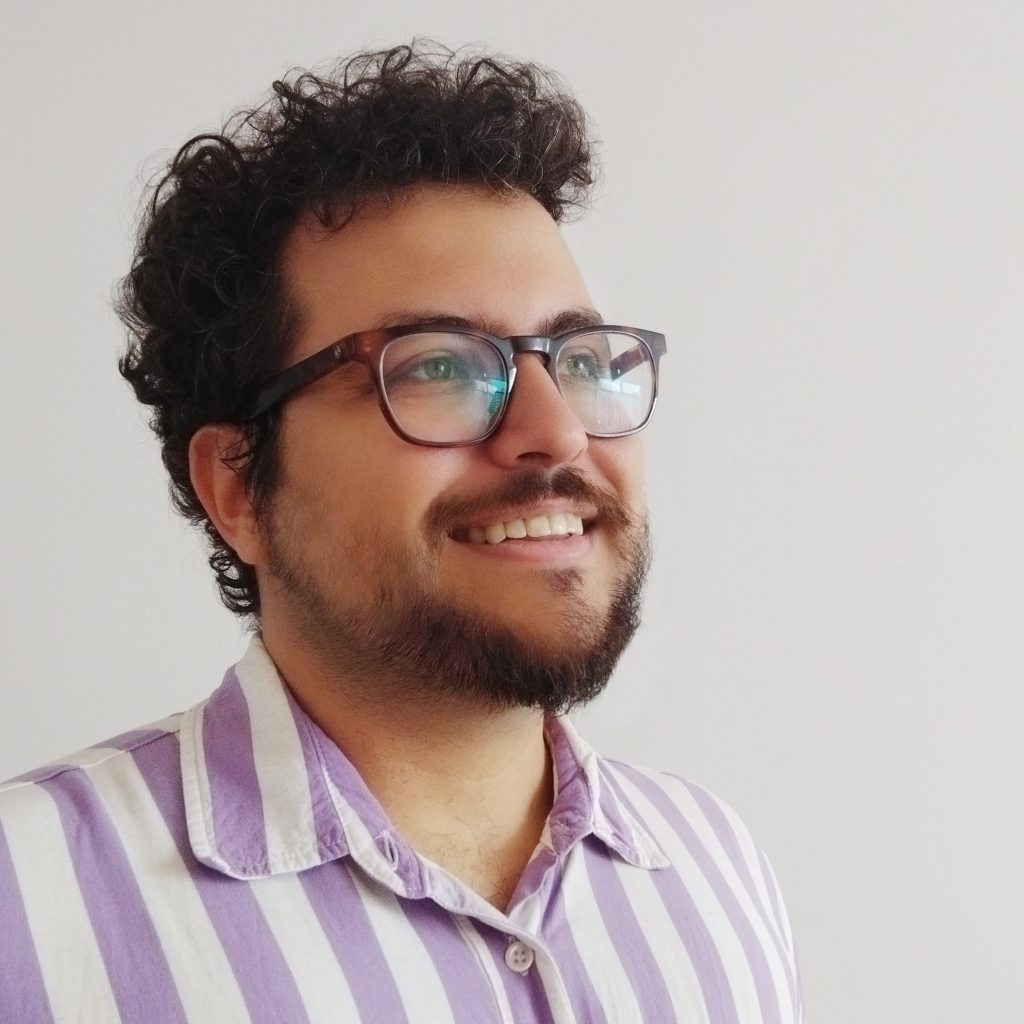 I'm an animation artist from Rio de Janeiro, Brazil.
With experience in various roles in animated series production, I've worked on storyboarding, screenwriting, character design, and animation for projects on networks such as Cartoon Network, Nickelodeon, and Netflix. I've also contributed as both a writer and illustrator for a children's book published by Harper Collins in Brazil.
I enjoy stories that blend comedy, action, adventure, and a touch of wholesomeness. My favorite characters are equal parts cute and quirky.
contact me at lpelegrineti@gmail.com